YOU HAVE ARRIVED!!

At the end of your journey to the beach, you will find our lovely yellow and white beachhouse waiting for you. Your "home away from home" has been equipped with every amenity.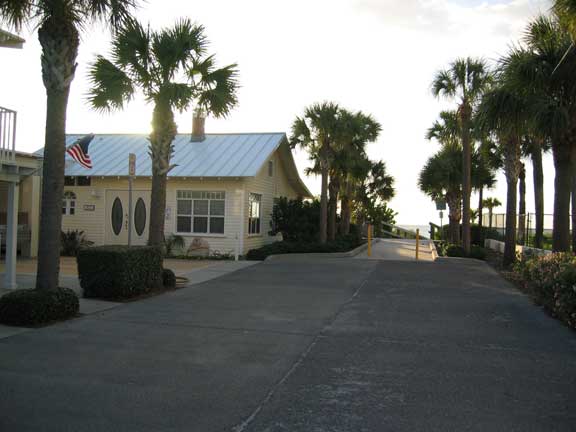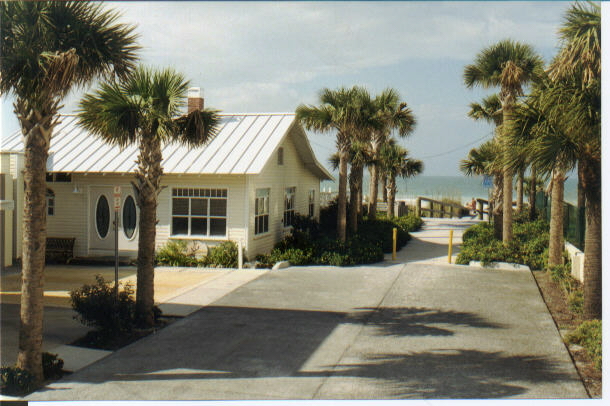 We usually leave a rope across the driveway to discourage cars from turning around at the end of the beach approach. Unlike other beach approaches in the Indian Rocks beach area, there is no parking on this one. It is also nice that the house is set about 300' back from Gulf Blvd which isolates it from the traffic and noise. Not shown is the two car carport which keeps your vehicle cool and out of the sun during your stay!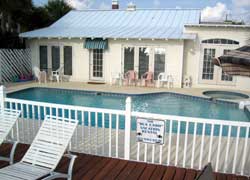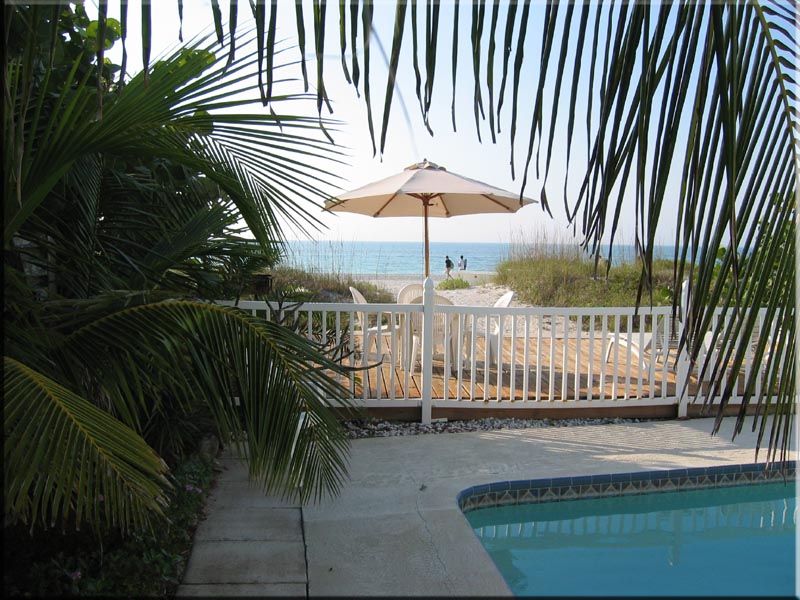 I'm sure it won't take you long to get around to the back of the house, where the pool and the beach await you. The pool is completely fenced for safety, but the wood deck that overlooks the beach has unobstructed views.


Click continue tour for more photos.